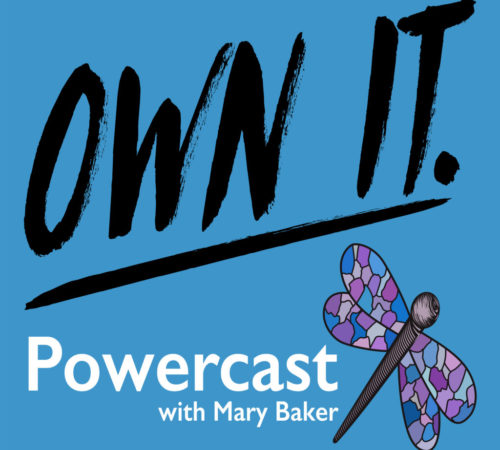 Welcome to Episode six where we get into the concept of owning our Needs…what they are, what they mean, and what they mean for empowerment!
]
Welcome to episode six where we start the new month talking about one of the most important aspects of self-confidence and healthy relationships: Needs. Here we define them and explore why they matter so much. They are needs NOT wants or desires and we look at what Abraham Maslow has to say about the actual hierarchy of needs and his theory of human motivation. I know that working with people for many years that Owning the self is not possible without owning what you need. Unmet needs account for so much anxiety and depression, and of course acting out in our relationships. Healthy connections with others require each to take responsibility for getting needs met. This is a foundational episode! Be sure to go to the show notes at ownitpowercast.com and sign up to receive the We All Need list…or if you're already a tribe member you will have it in your weekly Tribe news.
Key Elements
• Learn about Maslow's Hierarchy of Needs and why it matters
• Define other essential needs that we all have
• Begin to understand how brain science taps into this
"The fact is that people are good. Give people affection and security, and they will give affection and be secure in their feelings and their behavior." – Abraham Maslow
Bonus Downloads
Get your free downloads here to keep the work going!

Helpful Links
https://www.simplypsychology.org/maslow.html/
Feel the Fear and Do It Anyway by Susan Jeffers
Thank you for tuning in to this podcast. Please remember to leave a positive review on your podcast platform, and let us know how this episode has been helpful. Also don't forget to subscribe to this podcast on Apple Podcasts, Google Play or Spotify so you don't miss a thing!