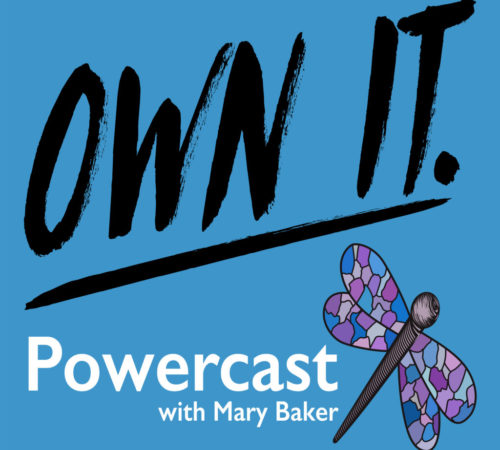 Welcome to Episode seven where we talk about how our needs may have gone unmet, and the emotional impacts on us and on our relationships. 
Welcome to episode seven where we delve into the concept of unmet needs. Here we look at why some of our needs were not met and the impacts on our lives today. The earlier these experiences took place the more ingrained the disowning becomes, and disowning our needs is disowning our authentic self.
Key Elements
• Identify some of the insidious ways emotional needs go unmet
• Explore why needs are a big part of owning the self.
• Look at some of your origin stories around your own needs.
"A musician must make music, an artist must paint, a poet must write, if he is to be ultimately at peace with himself." – Abraham Maslow
Hey! Come join the new
Facebook Group Soar! Let's Ownit Empowerment Group 
Resources
https://explorable.com/bowlby-attachment-theory
Thank you for tuning in to this podcast. Please remember to leave a positive review on your podcast platform, and let us know how this episode has been helpful. Also don't forget to subscribe to this podcast on Apple Podcasts, Google Play or Spotify so you don't miss a thing!