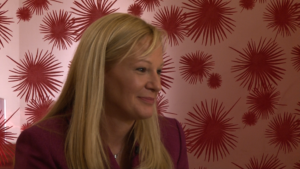 For over 17 years, I have been working with wonderful people who were struggling to get out of their own way, and to be happy.  Having worked in many different environments with folks from all walks of life, I came to realize that there are fundamental steps to becoming empowered, and real tools that work to create sustained change. Whether I was working one-on-one,  teaching college courses, running a leadership workshop or an empowerment group, I have found that the blend of encouragement, proper identification of the obstacles, and the right tools to remove them is the best course of action…and one that I trust.
Another thing I've learned is that the sense of community in support would fire up clients to face themselves, and gave them the support and the courage to really move forward. We cannot do this work alone. We need each other.
I created Soar! to address the many requests over the years to reach out and help more people.  Because, I believe, the more empowered individuals on the planet means a better world for everyone.
So the goal at Soar! is to Empower the World…One Wonderful Person at a Time. I am grateful and honored to be a part of it!