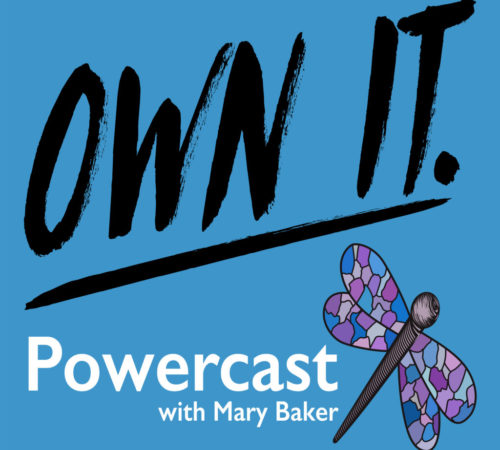 Welcome to the third episode of the Ownit! Powercast where we talk about going back into the past and digging deep to find some important answers.
So in order to really work on becoming more empowered, it is absolutely essential to dig in to the griefwork around early environments that helped create your self confidence. The first years of your life were actually the First classroom where you learned who you were via what others said to you and how they treated you.
Our early experiences also on average provided for your Emotional and psychological needs…not…and the implications of this are far reaching. In this episode Mary digs in a bit to provide an introductory framework around the need for healing old wounds before we can move forward in authenticity.
Key Ingredients:
Where you formed your core beliefs about yourself and the world
Why this matters and ways it may be impacting you
What you need to begin grieving to heal
Bonus Downloads
Get your free downloads here to keep the work going!
Thank you for tuning in to this podcast. Please remember to leave a positive review on your podcast platform, and let us know how this episode has been helpful. Also don't forget to subscribe to this podcast on Apple Podcasts, Google Play or " data-wplink-url-error="true">Spotify so you don't miss a thing!