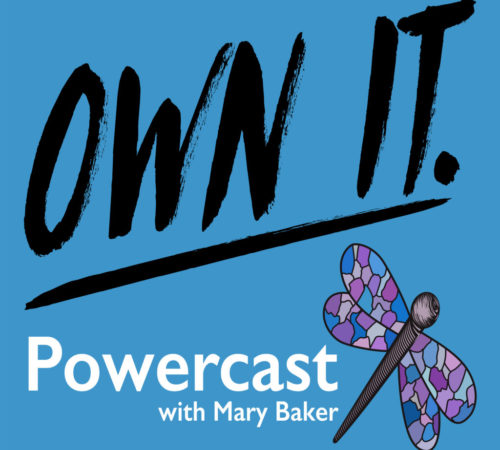 EP038 Identifying Your Values
Welcome to episode 38 where we talk about what values are and begin to pare down to your most important ones…values that pretty much define who you are.
In this episode I discuss the importance of identifying what you value, why you do, and how to pare them down to the most important ones that you want to govern your life. Choosing values that we want to live by helps raise our self-confidence and helps our relationships. However, it can also be challenging as we mature, because then we often are faced with competing values.
Key Elements:
Explore why identifying what you value is so important.
Discuss how growing into new, desired values is necessary for personal growth.
Identify how what we believe and value should be in alignment.
All decision-making is a values-clarifying exercise.
-Tony Robbins
Resources
Make sure you sign up for the bonus downloads here! Tribe members will receive them in their email each week.
Thanks for Listening!
Thank you for tuning in to this podcast. Please remember to leave a positive review on your podcast platform and let us know how this episode has been helpful. Also don't forget to subscribe to this podcast on Apple Podcasts, Google Play or Spotify so you don't miss a thing!