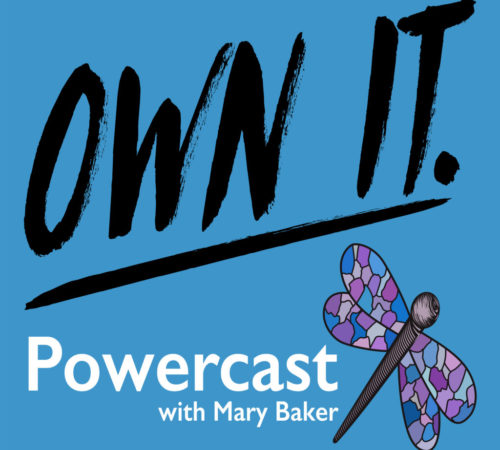 EP 037 What Do You Believe?
Welcome to episode 37 where we talk about the concepts of how we form our beliefs…about others, about life, and about ourselves. We explore the tremendous impacts our beliefs have on our life today.
In this episode I talk about the different types of beliefs: what you believe about the world, life, other people, and yourself. We discuss where these can originate from, and truly drive our choices and our behavior. But having blind beliefs is dangerous if we don't take a painstaking look at whether we know them to be true, possible, or just fear-based things we absorbed over the years. Most important are the beliefs about yourself, because if you look around your life today, you are living them out.
Key Elements:
Identify what creates ambivalence, making it hard to live them out ethical beliefs principles that guide how we live our life.
Discuss where some of your beliefs come from, and how it's crucial to take a long look at them and how they impact your life.
Discern between mistaken, distorted beliefs and Empowering Beliefs that can be life changing.
"You are what you believe yourself to be."
–Paulo Coelho
Resources
Make sure you sign up for the bonus downloads here! Tribe members will receive them in their email each week.
Thanks for Listening!
Share on Social
Thank you for tuning in to this podcast. Please remember to leave a positive review on your podcast platform and let us know how this episode has been helpful. Also don't forget to subscribe to this podcast on Apple Podcasts, Google Play or Spotify so you don't miss a thing!