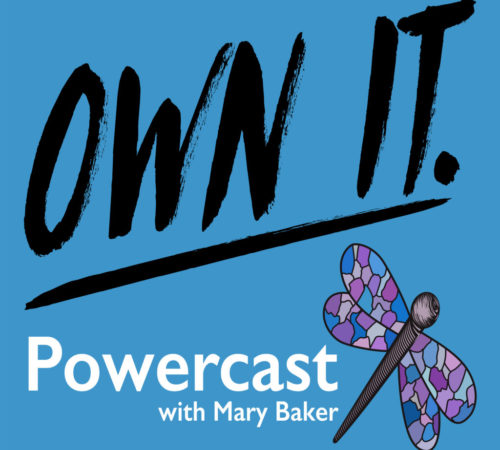 E027 Year End Reflection on Where You Are
Welcome to episode Twenty-Seven where we close out the year (and the decade!) with a year-end reflection and gentle goal setting episode. Join us as do a balanced and loving self-assessment so we can clear the slate for 2020!
In this episode we get honest about where we've been, what we've tackled, how we feel about that and where we want to go from here. We dive a bit deep into a year-end gap analysis, owning where we were and where we still want to go.
Key Elements:
• Discuss ten important aspects of a healthy year-end assessment
• Explore the most important distinction between resolutions and commitment to change
• Eight things I wish for you in the coming year!
2020 is here.
So take a deep breath.
Honor it. Own it.
And figure out what
you're ready to change today.
Resources
Make sure you sign up for the bonus downloads here! Tribe members will receive them in their email each week.
If you have a question or comment, just email the host at EMAIL
Thanks for Listening!
Thank you for tuning in to this podcast. Please remember to leave a positive review on your podcast platform, and let us know how this episode has been helpful. Also don't forget to subscribe to this podcast on Apple Podcasts, Google Play or Spotify so you don't miss a thing!