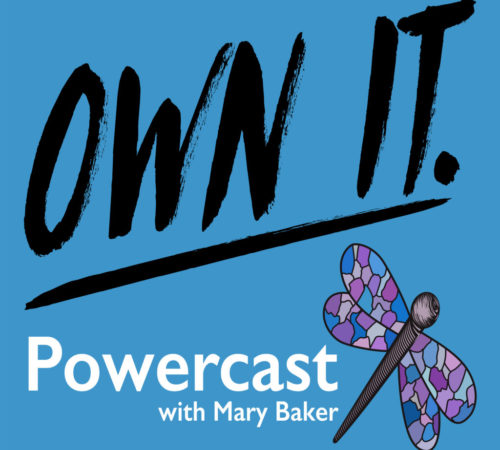 E023 Defining Assertiveness: What it Is and What it Isn't
Welcome to episode Twenty-Three where we clarify the concept of assertiveness and talk about what It is not.
In this episode we explore the origins of losing our "voice" in relationships and in our lives, by going back to the formative years where unhealthy behavior was modeled for us and instilled in us. We delve into the origins of how early coping mechanisms of aggressive or passive-aggressive behavior hurt us – and those we love.
Key Elements
Take a quick assessment of how you may struggle to be assertive.
Clarify how early distorted beliefs can make us quiet or swallow our voice.
Define how passive-aggressive behavior is an early coping skill in unhealthy families.
The only healthy communication style is assertive communication. – Jim Rohn
Resources
Make sure you sign up for the bonus downloads here! Tribe members will receive them in their email each week.
If you have a question or comment, just email Mary Baker.
Thanks for Listening!
Thank you for tuning in to this podcast. Please remember to leave a positive review on your podcast platform, and let us know how this episode has been helpful. Also don't forget to subscribe to this podcast on Apple Podcasts, Google Play or Spotify so you don't miss a thing!