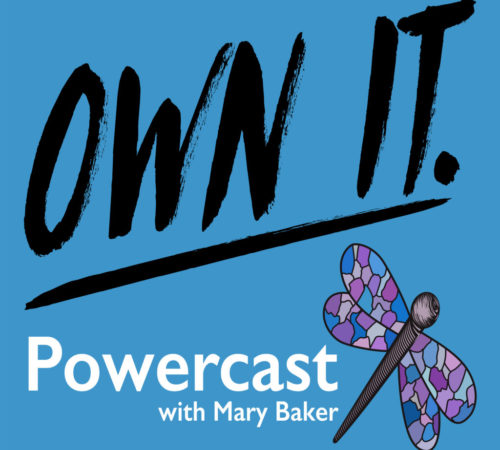 E022 Taking Responsibility for Your Truth
Welcome to episode twenty two where we explore what it means to take responsibility for who you are.
Welcome to Episode 22 where we delve into about what it means to take responsibility for your truth. We talk about how crucial self-responsibility is for our self-esteem.   We identify what happens when we give our power away by abdicating that responsibility because we are afraid, and ways we can begin to take care of ourselves by taking even small steps toward ownership.
And we realize this is a process -not just one event- and we need to give ourselves time. Time to realize, learn and grow. Time to practice new behaviors, screw it up and get back on the horse. To get healthy mirroring about how we are doing. To keep fine tuning these new behaviors. To be nice to ourselves as we are growing…
It's a great way to wrap up the month on self-concept! And a great segue for next month where we will get more into the idea of healthy assertiveness – one of my very favorite topics ?
Key Elements
Define the areas where we usually struggle to take responsibility
Identify the ten basic aspects of personal responsibility
Utilize experiential exercise to take the work deeper
"You must take personal responsibility. You cannot change the circumstances, the seasons, or the wind, but you can change yourself. That is something you have charge of.
-Jim Rohn
Resources
Make sure you sign up for the bonus downloads here! Tribe members will receive them in their email each week.
Thank you for tuning in to this podcast. Please remember to leave a positive review on your podcast platform, and let us know how this episode has been helpful. Also don't forget to subscribe to this podcast on Apple Podcasts, Google Play or Spotify so you don't miss a thing!