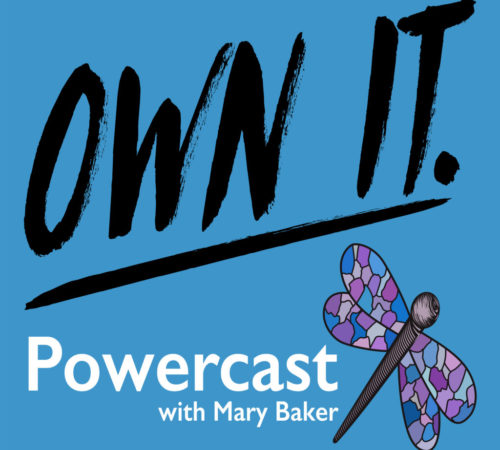 E020 Early Messages Drive the Self Concept Bus

Welcome to episode twenty where we explore how early messages about ourselves helped form core beliefs that have been driving our choices and behavior.
]
In this episode I explain how the early messages you received – both positive and negative – helped to form your self-concept. We process the deep impacts of these messages and begin to decipher what they "really" mean, and how you may have applied them to your life without even realizing it.

Key Elements
• Name some common damaging messaging
• Look at how messages become beliefs about ourselves
• Do some experiential work around discovering your own messaging
The first boundary we ever really set at all
is always, always with ourselves.
Resources
Make sure you sign up for the bonus downloads here! Tribe members will receive them in their email each week.
Thanks for Listening!
Thank you for tuning in to this podcast. Please remember to leave a positive review on your podcast platform, and let us know how this episode has been helpful. Also don't forget to subscribe to this podcast on Apple Podcasts, Google Play or Spotify so you don't miss a thing!