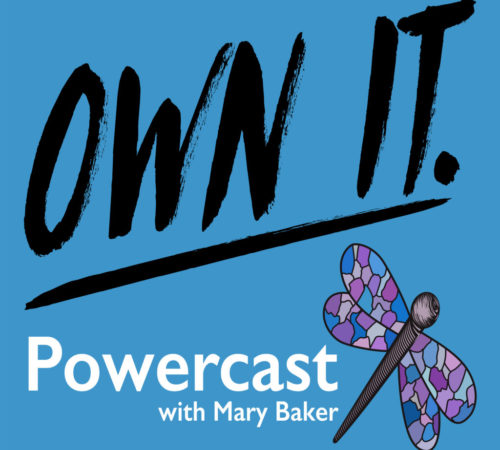 EP019 Self Concept and the Big Setup

Welcome to episode Nineteen, as we explore the idea of self-concept and how it is formed early in life.
In this episode we talk about the origins of our self-concept in childhood, and how the emotional safety of the family is crucial for healthy self-esteem in a child. We talk about verbal abuse and control, and how we can slowly lose ourselves. This episode is a first in our month-long series of looking at self-concept as it relates to empowerment.
Key Elements
• Look at how the lack of boundaries in primary relationships damage self-concept
• Define verbal abuse and its impacts on self-esteem and assertiveness
• Explore how control and manipulation make it unsafe to be vulnerable
As soon as we begin to change
what our truth is,
we become someone
that suits others rather than
honoring what is real for us.
Resources
Robert Burney
http://www.robertburneylive.com/
Make sure you sign up for the bonus downloads here! Tribe members will receive them in their email each week.
Thank you for tuning in to this podcast. Please remember to leave a positive review on your podcast platform, and let us know how this episode has been helpful. Also don't forget to subscribe to this podcast on Apple Podcasts, Google Play or Spotify so you don't miss a thing!