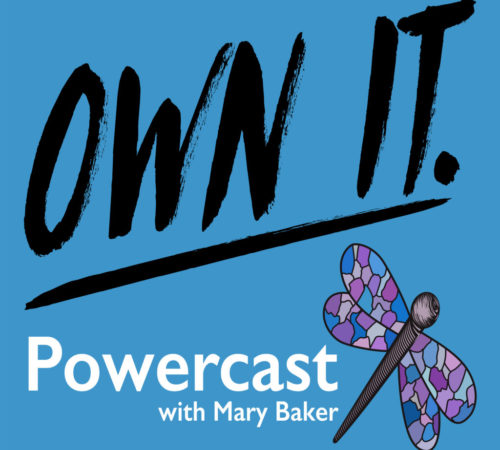 Welcome to episode Fifteen, where we explore the concept of Internal Boundaries – or Self Discipline.  We talk about why this is the "Internal Half" of boundary work, and give you some tools to get started
In this episode I get into the importance of getting out of the Prison of Perfection that immobilizes you, and taking steps to create Good Enough and Better choices for your self-discipline. Internal boundaries are the key to self-confidence.
They require that we make friends with reality, and choose the footwork we must do if we want to have what we say we want…to be more fit, to be more financially responsible, and to be more organized and successful!
There are valid reasons why you may struggle to not self-sabotage, why you get caught up in perfectionism and other distorted beliefs. Change is so possible there though. You just have to Press Play and begin somewhere. Change begets change. Growth begets growth. If you begin to commit in one area, you will translate that to other areas. Join me in this in-depth episode to begin your internal transformation!

Key Elements
• Define what internal boundaries really are
• Identify some of the common obstacles to getting started
• Use thought provoking questions to nail it down and get ready
"Discipline is the bridge
between goals and
accomplishments."
-Jim Rohn
Resources
Make sure you sign up for the bonus downloads here! Tribe members will receive them in their email each week.
 Thanks for Listening!
Join the Tribe! Sign up here to get the Bonus Downloads for this episode!
Thank you for tuning in to this podcast. Please remember to leave a positive review on your podcast platform, and let us know how this episode has been helpful. Also don't forget to subscribe to this podcast on Apple Podcasts, Google Play, TuneIn or Spotify so you don't miss a thing!