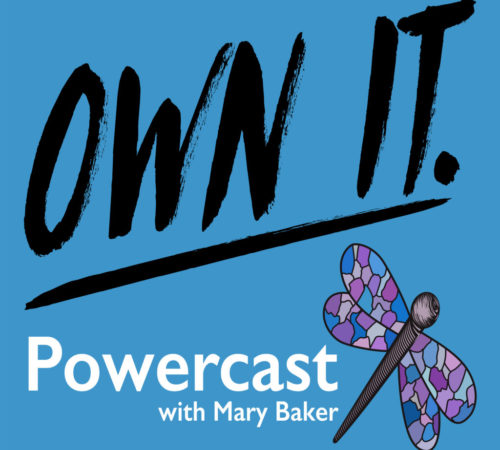 Welcome to episode fourteen where we get into what manipulation and control look like, their destructiveness in relationships, and how they relate to healthy boundary setting.
I believe manipulation is one of the most toxic behaviors in a relationship because you cannot feel emotionally safe or have trust when there is manipulation. It is dishonest and often invisible at first, so it can be so crazy-making and greatly impact your sense of self!  It is not safe to be open and vulnerable and usually leads to tons of conflict and often an end to a relationship.
We also identify other forms of control that also can thwart connection. If you sense there is manipulation in your relationship, this is a great episode to help you identify it.
 Key Elements
• Identify what emotional manipulation is and why it's so toxic
• Look at fear-based control and where it comes from
• Contrast these with detaching and risking setting healthy limits to be more loving
I cannot simultaneously
set a boundary with you
and
take care of your feelings.
– Melody Beattie
Resources
Codependent No More by Melody Beattie

The Disease to Please by Harriet Braiker

Emotional Blackmail by Dr. Susan Forward

 Thanks for Listening!
Join the Tribe! Sign up here to get the Bonus Downloads for this episode!
Thank you for tuning in to this podcast. Please remember to leave a positive review on your podcast platform, and let us know how this episode has been helpful. Also don't forget to subscribe to this podcast on Apple Podcasts, Google Play, TuneIn or Spotify so you don't miss a thing!