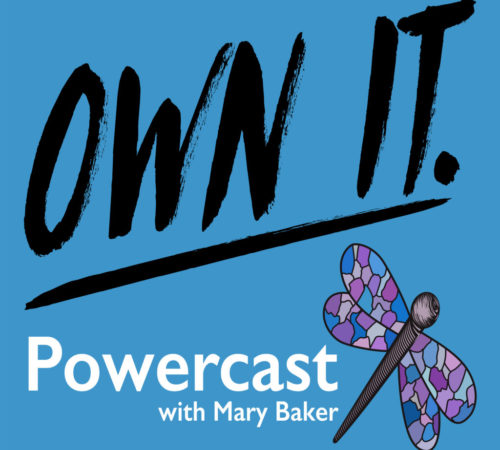 Welcome to episode Eleven where we start defining some common symptoms of poor boundaries.
Welcome to episode Eleven, where we look at some of the symptoms you may struggle with if you have poor boundaries. This is an important episode for you if you are tired if feeling worn-out, frustrated and just plain tired of all the drama in your life. Most situations can be drilled down to a boundary issue or two. Sometimes we have to begin with what we don't want in our life to determine the healthy opposite!
Key Elements
• Define some of the most common symptoms of poor boundaries
• Explore how boundary issues are at the core of a lot of our stress
• Create awareness if boundary situations and how to say no       
When you feel yourself becoming angry,
resentful or exhausted,
pay attention to where you
haven't set a healthy boundary.
-Crystal Andrus
Resources:
Be sure to sign up here to get the bonus downloads for each session…and to get them weekly so you are all set to do the work. 
YouTube link to boundaries videos
Hey! Come join the new Ownit! Powercast Facebook group.  It's a closed group where each week we take a deeper dive into what we are exploring on the podcast.
Thank you for tuning in to this podcast. Please remember to leave a positive review on your podcast platform, and let us know how this episode has been helpful. Also don't forget to subscribe to this podcast on Apple Podcasts, Google Play or Spotify so you don't miss a thing!