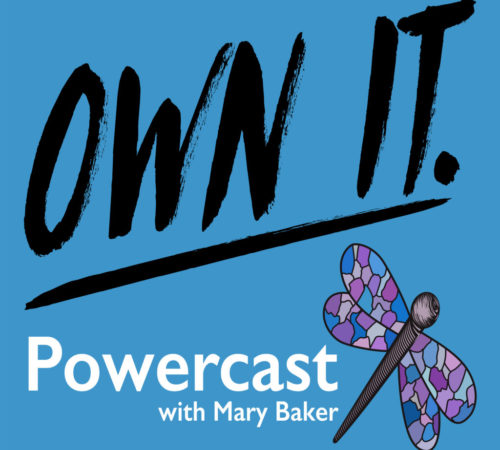 Wow we're at episode ten and starting out the month defining the concept of boundaries, one of my favorite topics! Boundaries are the underpinning of empowerment, and healthy relationships are not possible without them.


In this episode I roll out the concept of healthy boundaries and why they are so important to self-confidence and healthy relationships. Since it such a huge topic with so many layers, we will spend the next two months breaking all of this down.  So whether you think your boundaries are pretty healthy or you're not sure even where to begin – and anywhere in-between!) you'll find good things in this episode.
Key Elements
Identify what healthy boundaries are – and what they're not.
Look at the different areas of boundaries
Trace back to the origins of where healthy boundaries are formed.
You get what you tolerate.
– Henry Cloud
Resources:
Boundaries – Henry Cloud & John Townsend
Boundaries and Relationships: Knowing, Protecting and Enjoying the Self – Charles Whitfield
Hey! Come join the new Ownit! Powercast Facebook group.  It's a closed group where each week we take a deeper dive into what we are exploring on the podcast.
Thank you for tuning in to this podcast. Please remember to leave a positive review on your podcast platform, and let us know how this episode has been helpful. Also don't forget to subscribe to this podcast on Apple Podcasts, Google Play or Spotify so you don't miss a thing!