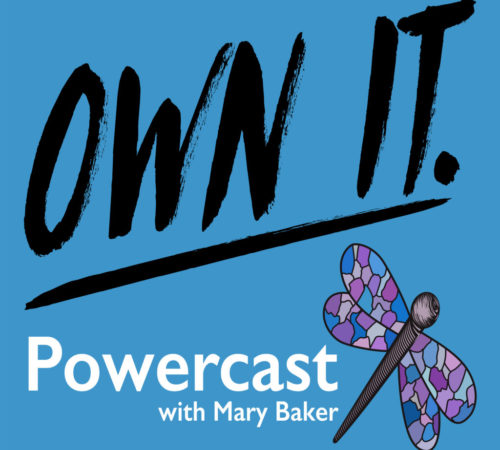 EP 009 Taking Responsibility for Getting Needs Met

Welcome to our ninth episode, where we finish up our month talking about taking full responsibility for what we need – and for practicing self-care.
In this episode we explore the many areas where we need to take ownership, and ways to begin looking at some of the obstacles to doing so. One of the biggest ones can be ourselves! Convincing yourself first is a big part of it, along with self-discipline as an expression of self-love.
Because, nurturing yourself is a huge part of feeling peaceful, grounded and empowered. Your environments and how they impact getting needs met is crucial to honoring yourself. In this episode I include experiential exercises to help you solidify the work – and take it with you!
Key Elements
• Defining self-care – It's Not just a spa day!
• What taking responsibility for what you need looks like
• Learning how to negotiate needs in a healthy way
    You can't hate yourself happy. You can't criticize yourself thin, You can't shame yourself wealthy. Real change begins with self-love and self-care.
– Jessica Ortner   
Resources:
Steven Covey – 7 Habits of Highly Effective People
Hey! Come join the new Ownit! Powercast Facebook group.  It's a closed group where each week we take a deeper dive into what we are exploring on the podcast.
Thank you for tuning in to this podcast. Please remember to leave a positive review on your podcast platform, and let us know how this episode has been helpful. Also don't forget to subscribe to this podcast on Apple Podcasts, Google Play or Spotify so you don't miss a thing!