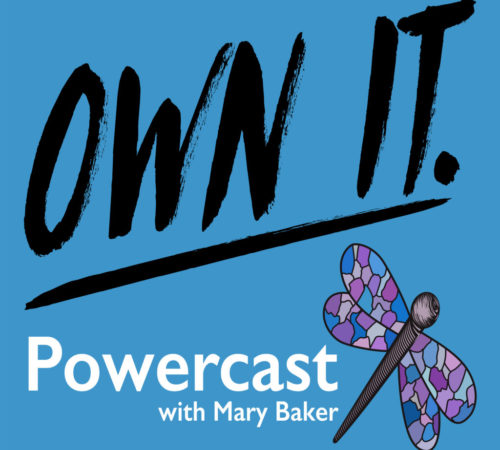 Welcome to the second episode of the Ownit! Powercast where we start the conversation about what self-concept really is, and why it matters so much. 
So what is self-confidence…really? Self-esteem is one of the most misrepresented and misunderstood concepts in our society….and the most uncomfortable to talk about! And it is at the core of most relationship issues, anxiety and depression… because it has to do with disowning the self and shame. But where does it come really come from, how does it get damaged…and how can you heal what's been compromised? In this episode we start the conversation about authenticity and the core of self-esteem: ownership of the self. We define what it isn't and identify some of the symptoms. Download the experiential exercise and the journal questions for this episode to deepen the work.
Key Ingredients:
Symptoms of low self-esteem
Where the damage began
Why owning your choices is crucial
Bonus Downloads
Get your free downloads here to keep the work going!
Thank you for tuning in to this podcast. Please remember to leave a positive review on your podcast platform, and let us know how this episode has been helpful. Also don't forget to subscribe to this podcast on your favorite platform so you don't miss a thing!