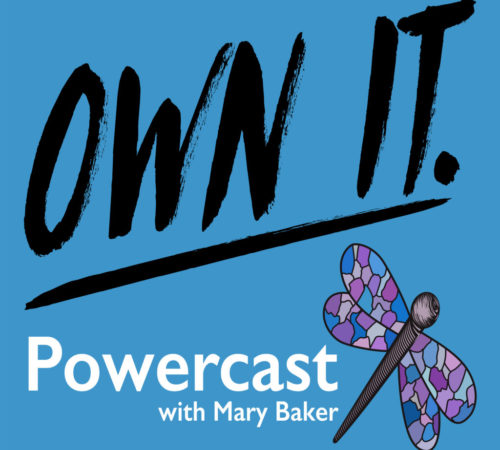 E021 Defining Your Truth
Welcome to episode twenty one where get into what defines you and what you stand for.
]
In this episode, after learning last week how negative messages can create limiting core beliefs, we talk about how to instead define your real truth. Getting solid can require some serious soul searching and soul owning as we regain the authentic self. It also can entail getting some truth straight with ourselves first!
Key Elements
Clarify how negative messaging can show up all around you
Letting yourself get good and angry about this can be helpful
Learn how getting grounded is facilitated by a routine of healthy self-care
"Some people are living
the illusions of others,
instead of living
the truth of themselves."
– Jackov Kanani
Resources
Make sure you sign up for the bonus downloads here! Tribe members will receive them in their email each week.
Thank you for tuning in to this podcast. Please remember to leave a positive review on your podcast platform, and let us know how this episode has been helpful. Also don't forget to subscribe to this podcast on Apple Podcasts, Google Play or Spotify so you don't miss a thing!