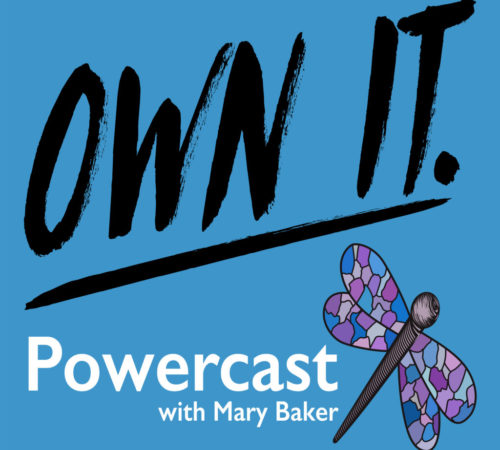 Welcome to episode thirteen, where we explore the concept of griefwork when setting boundaries in relationships. Being able to detach and grief is essential to have hope and healing.
This work can be quite challenging at times, especially when the stakes are high, such as a partnership, a marriage or family member.  Because setting limits creates healthy separateness, surrendering to the reality of the situation is crucial to regain your sanity, and your footing, especially in difficult situations. 
The opposite of healthy boundaries is called enmeshment where the lines are so blurred there is no vulnerable grieving – this eventually creates a toxic environment for all involved. Detaching and grieving can breathe new life into hurting relationships, yet it is not without great risk! Not all outcomes are happy endings, hence the need for grief work.  We are grieving the Dream – not the reality.  Big dreams, little dreams, but they all matter to us, right? 
So if you know life needs to get better, join us for this important episode. 
 Key Elements
·       Identify the stages of grief, and what to expect from each one when setting limits
·       Explore why letting go of control and surrendering to what is can be lifechanging
·       Name the things you will need for this vulnerable journey. We can't do it alone!
Healing hurts at first. 
But it's the only way forward.
Resources
 Thanks for Listening!
Join the Tribe! Sign up here to get the Bonus Downloads for this episode!