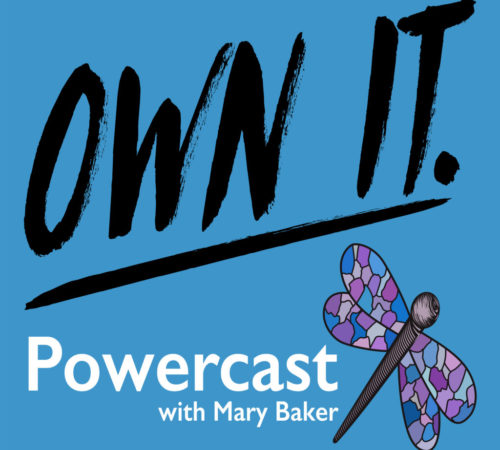 Welcome to episode Twelve, where we continue the conversation about healthy boundaries by talking about loving detachment and choices.
In this episode we focus on what loving detachment is, what it isn't, and how it is so integral to setting and maintaining healthy boundaries in relationships. Letting go is not easy, yet it is the only way to find peace in your relationships. Then we get into the art of Choosing for yourself, which is where the real work comes in. If you struggle to not be "so involved" in what others are doing (or not doing!) and it's making you nuts, this is the perfect episode for you.
Key Elements
• Define what loving detachment looks like
• Name some of the consequences of control
• Focusing the wonderful benefits of letting go
"When we fail to set boundaries and hold people accountable, we feel used and mistreated. This is why we sometimes attack who they are, which is far more hurtful than addressing a behavior or a choice."
― Brené Brown, The Gifts of Imperfection
Resources
Hey! Come join the new Ownit! Powercast Facebook group. It's a closed group where each week we take a deeper dive into what we are exploring on the podcast.

Thank you for tuning in to this podcast. Please remember to leave a positive review on your podcast platform, and let us know how this episode has been helpful. Also don't forget to subscribe to this podcast on Apple Podcasts, Google Play or Spotify so you don't miss a thing!