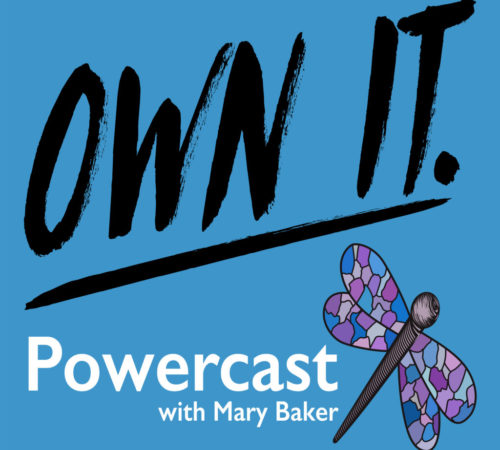 .Welcome to episode eight where I dig down a bit deeper about just how in the world do we go about getting needs met? What does that really mean and what does it look like in real time?
We have two types of needs: tangible and intangible ones. Learning to identify, validate and express those needs in a healthy way to others is our main focus here. If we cannot do this naturally there are very good reasons for that – ones we explore in episodes six and seven. We talk about the need to apply the self-discipline to identify where we struggle and begin to practice being more emotionally honest. It is foundational to having a healthy relationship with ourselves and others.
Key Elements
 Assess how well you can identify and ask for what you need.
Look at ways we will act out our unmet needs if we don't.
Learn to take healthy ownership of what you need in the moment.
            "You get in life what you have the courage to ask for."
― Oprah Winfrey
Hey! Come join the new Ownit! Powercast Facebook group.  It's a closed group where each week we take a deeper dive into what we are exploring on the podcast.
Thank you for tuning in to this podcast. Please remember to leave a positive review on your podcast platform, and let us know how this episode has been helpful. Also don't forget to subscribe to this podcast on Apple Podcasts, Google Play or Spotify so you don't miss a thing!