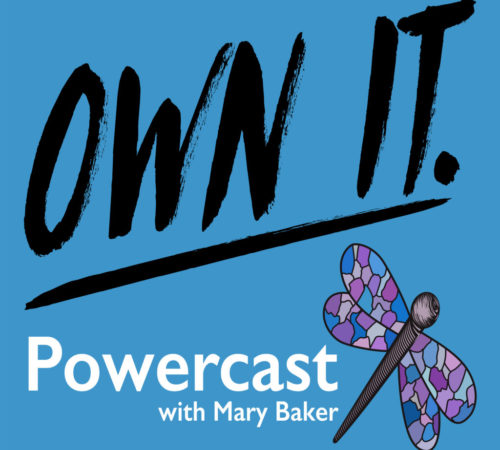 Welcome to Episode five where we talk about taking responsibility for your dream of who you want to be.  Owning it matters when it comes to making sustained changes.
Welcome to episode five where we dig into the ideas of responsibility and commitment to yourself as you set out to become who you truly want to be. We identify ways we can allow others to hold us back, and even how we can get in our own way. Mary provides another experiential way to visualize this process and provides the segue into future episodes regarding needs and boundaries.
Key Elements
• Identify some of your fears and resistance to change
• Designate ways in which you will work to safeguard your dreams
• Normalize irrational fears and ways we can sabotage what we say we want
Doubt kills more dreams failure ever will.
                                                                            -Suzy Kassem
Bonus Downloads
Get your free downloads here to keep the work going!

Thank you for tuning in to this podcast. Please remember to leave a positive review on your podcast platform, and let us know how this episode has been helpful. Also don't forget to subscribe to this podcast on Apple Podcasts, Google Play or Spotify so you don't miss a thing!